Crawl Spaces
A crawl space is an area of limited height located under a floor or roof in your home or business. This is not an area where many homeowners dare to venture, as it is often dark, damp and cold – uninviting, to say the least. If left unfinished, this seldom-visited underbelly of the home can reduce the indoor air quality of the living areas above, cause moisture-related problems to the structure of the home and increase utility costs.
Comprehensive Care
In need of crawl space repair or crawl space encapsulation? Peake Restoration has the knowledge and expertise to properly seal or restore this important area of your home or business. Peake Restoration in Annapolis, Pasadena & Severna Park, MD provides the following crawl space services:
Complete Encapsulation
Complete Crawl Space encapsulation.
Benefits of Sealing Crawl Spaces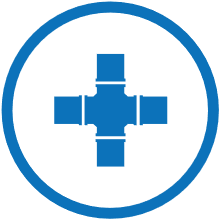 Improved structural integrity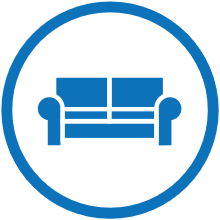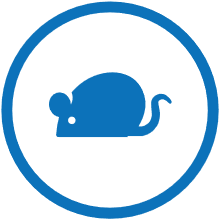 Fewer incursions by mold and pests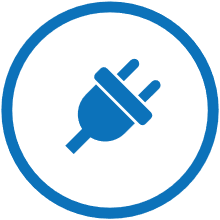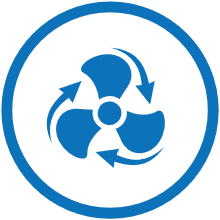 Increased indoor air quality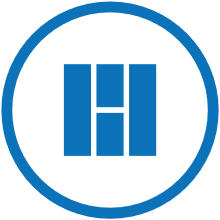 Reduced chances of costly floor repairs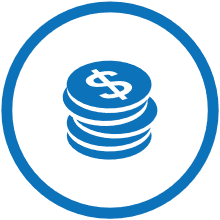 Qualify for rebates and tax incentives

More attractive selling feature
We Keep Trouble Out!
Vented crawl spaces are a liability, as they allow access to pests, encourage mold growth, and diminish a home's energy efficiency. That's why sealed, continuously dry crawl spaces are now considered more effective and are gaining popularity.
Contact Peake Restoration
Call Us to Schedule a FREE visual mold inspection in Pasadena & Severna Park, MD.
(443) 953-3448
Hours: Monday - Saturday 8am - 5pm
Service Areas
Arnold
Annapolis
Baltimore
Columbia
Crofton
Glen Burnie
Millersville
Odenton
Pasadena
Severna Park
We also service all of the Eastern Shore and Baltimore.